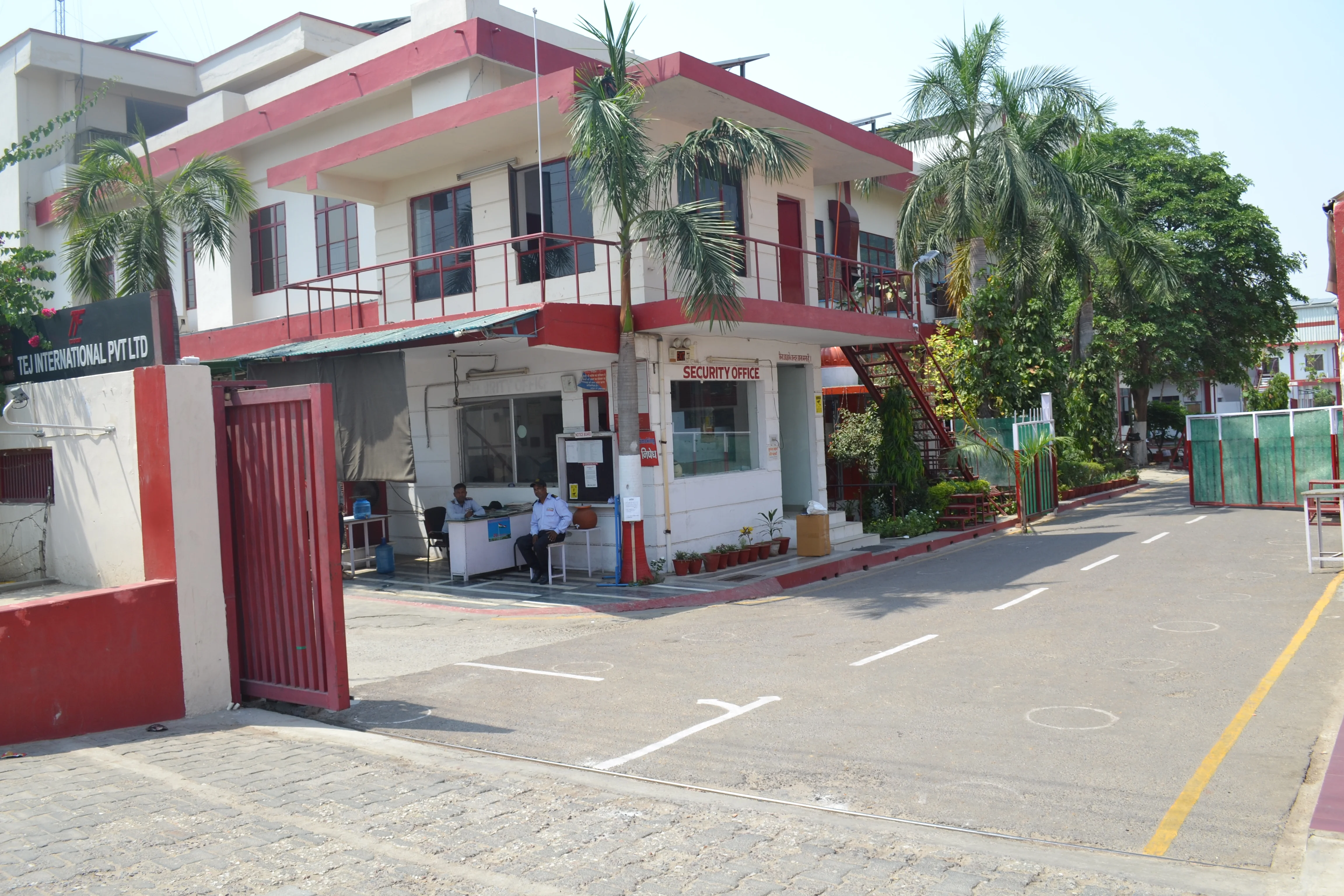 Since 1962 Tej Group took to manufacturing and exporting the best quality footwear all over the world by manufacturing the wide range of Comfort, Casual and Business Shoes in the state-of-the-art Eco-friendly manufacturing and exporting organization in north india. The shoes come with the best quality of material used in Soles like PU, TPR , TPU and PVC Soles. We are expertise in manufacturing of Cemented, Hand Stiched, San Crispino, Stobel, Direct Injection(PU+TPU), Vulcanised Rubbers and Sandals Construction
Production Capacity
TOTAL PRODUCTION CAPACITY 15000 PAIRS PER DAY.
Annual Production
1.2 Million Pairs per year
Clients Reviews
Tej International Pvt. Ltd.
I like my new TSF shoes. TSF shoes are more comfortable and breathable shoes than other brands that i have ever footwear experienced. 100% Best Quality and Genuine leather and 100 % satisfied with quality of TSF Shoes. Thank to TSF Shoes for changing my lifestyle !!

Really amazing. Your services to the customer is very good. I am very big fan of your brand and thank you so much for helping me to find a very impressive classic shoes for my office. My colleagues are always appreciate me for shoes.